St. Andrew's Services are the 1st, 3rd & 5th Sundays of each month in Sudlersville.
For the Summer
June 4th, 18th,
July 2nd, July 16th and July 30th
August 6th, 20th
St. Luke's services are held on the 2nd, & 4th Sunday of each month in Church Hill.
For the Summer
June 11th, 25th,
July 9th, July 23rd
August 13th, 27th
All services are held at 10:00 am.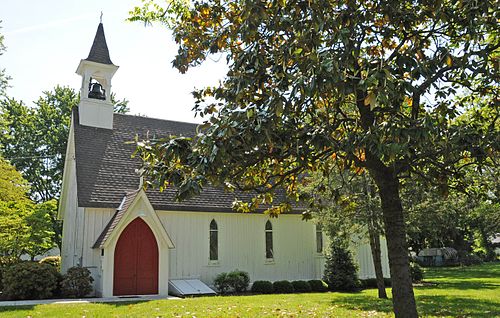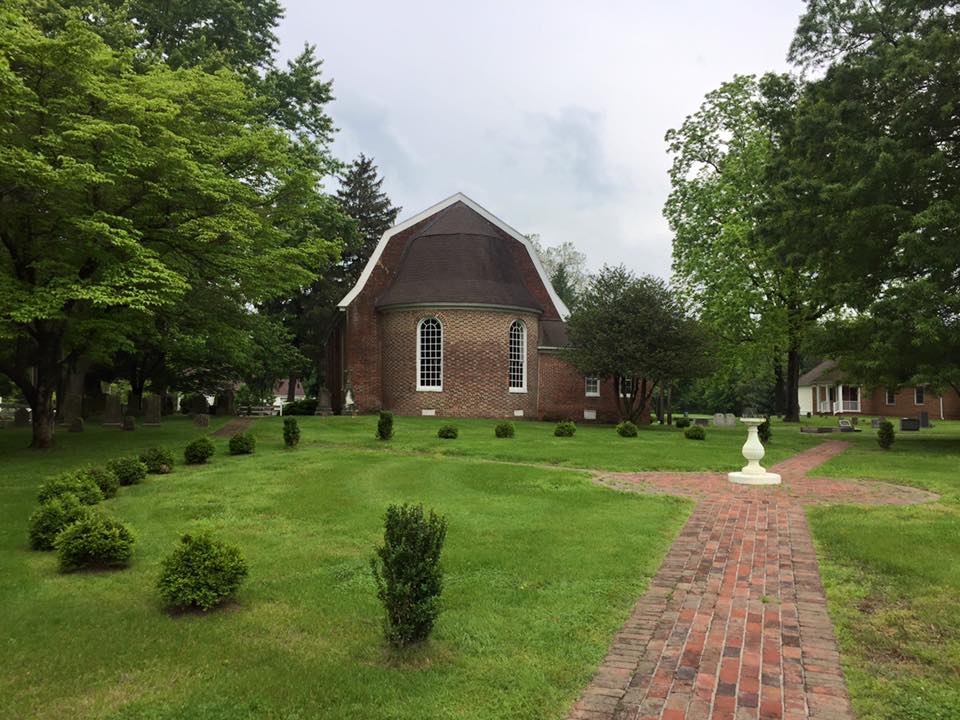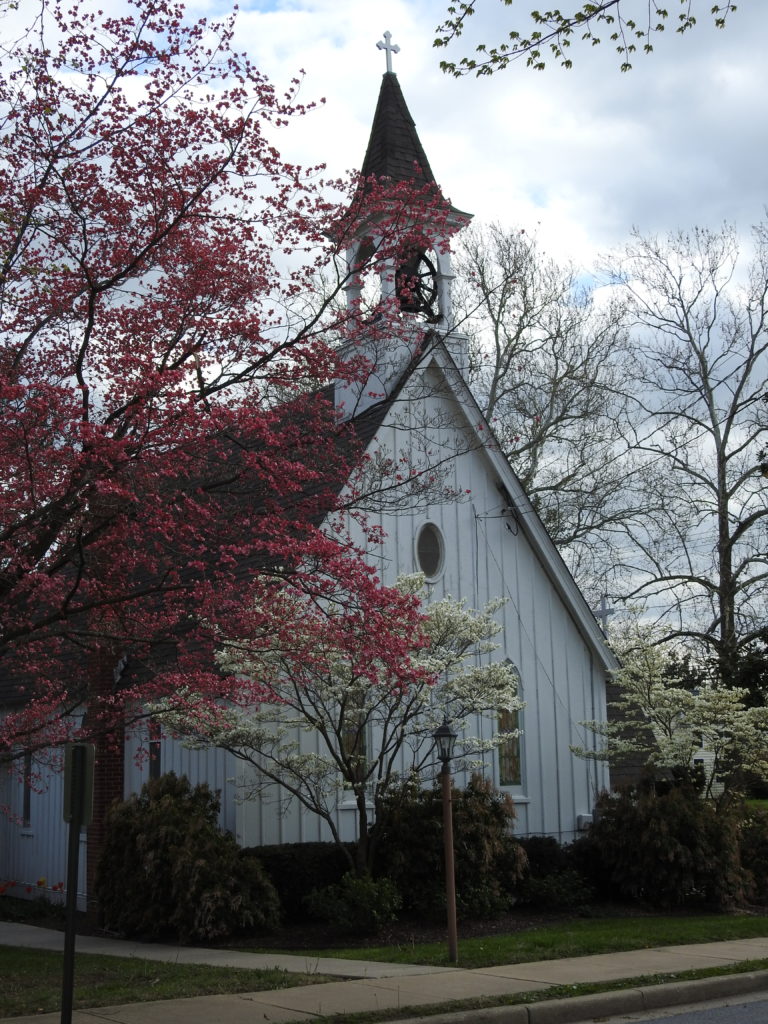 St. Andrew's Chapel in Sudlersville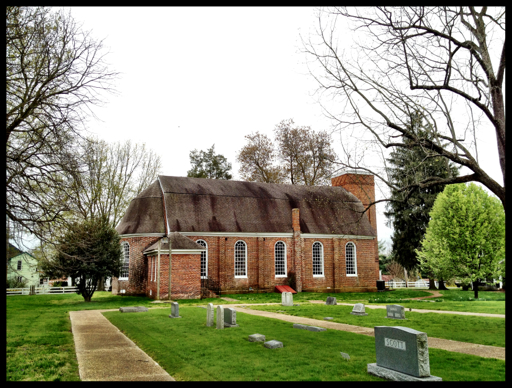 St. Luke's Church in Church Hill