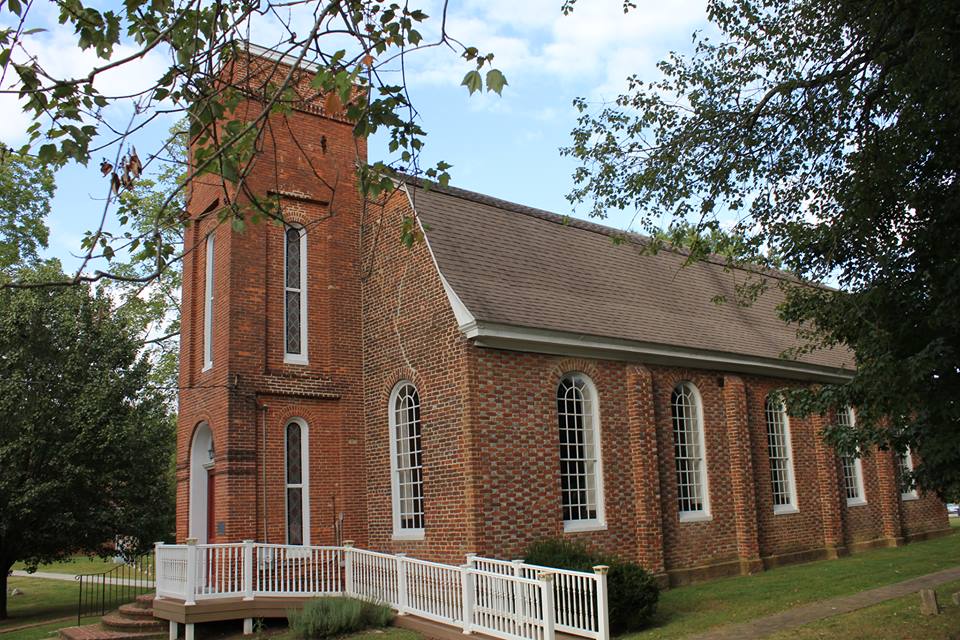 St. Luke's Parish began as the "Up River Chapel" of St. Paul's Parish. It became an independent parish by an Act of the Maryland General Assembly on December 1, 1728. The present building in Church Hill was finished in 1732 at a cost of 140,000 pounds of tobacco, or about 584 pounds, and has remained structurally intact to this day. At the time that it was built it was the largest church in Maryland. It is considered an outstanding example of Eighteenth Century design. The gambrel roof of the main structure is distinctive in itself, and its use on the semicircular apse, as well, is an unusual feature on the Eastern Shore.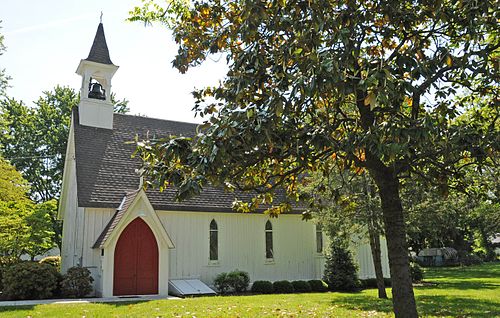 St. Andrew's Chapel in Sudlersville was established as a "chapel-of-ease", soon after St. Luke's became a parish. On June 2, 1730 the first chapel, a simple wooden structure was completed. In 1770 plans were approved to replace the little wooden chapel with a brick building, the second St. Andrew's Chapel, that would be larger than St. Luke's. It was completed in 1772. In 1841 this building was razed. The present wooden building, the third St. Andrew's Chapel, designed by Richard Upjohn (1802-1878), the nation's outstanding 19th Century church architect, was erected in 1879 and is a charming example of the Neo-Gothic style.
This parish is part of the Diocese of Easton, which is under the leadership of the Bishop-The Right Rev. Santosh K. Marray. Our Vicar –  The Rev. Loretta L. Collins, Deacon.